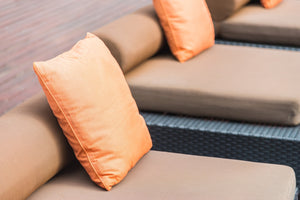 Seat cushion material selection, comfort and durability
When it comes to chair cushion materials, there is a wide variety to choose from. The material you select can greatly impact the level of comfort and durability of the cushion.
Here are some of the most common chair cushion materials you may encounter:

Foam: This is a popular material for chair cushions as it provides both cushioning and support. There are varying degrees of firmness for foam cushions, so consider how much support you need before making a selection. The density of the foam can also impact the durability of the cushion.


Gel: Gel-based cushions offer a unique level of comfort as they conform to your body's shape. They also distribute weight evenly across the cushion, which can help reduce pressure points.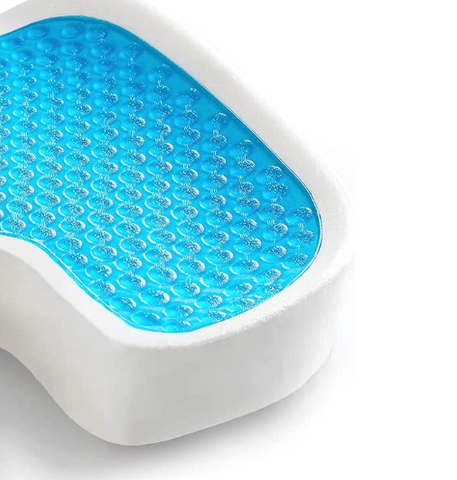 Memory Foam: Like gel, memory foam conforms to your body shape, offering customized support. Additionally, memory foam regains its shape after use, which extends the life of the cushion.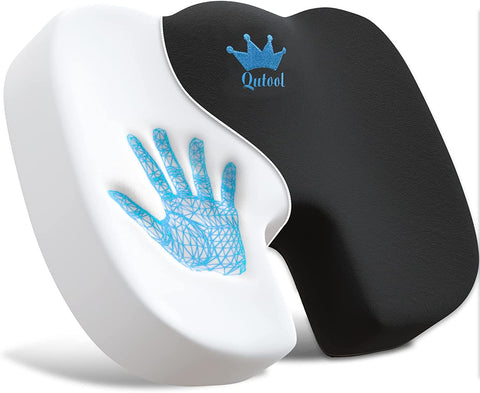 Polyester: Polyester is a sturdy and affordable material option. Unfortunately, it lacks the cushioning of other materials and is not the most comfortable choice for those who will be sitting for long periods of time.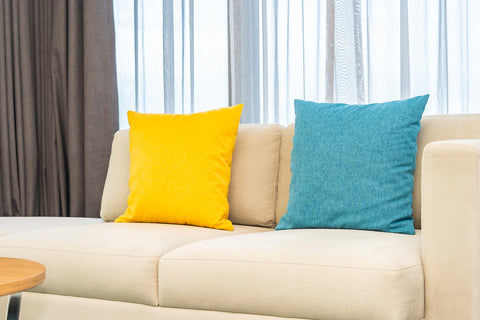 Cotton: Cotton cushions can be comfortable for short periods but are not ideal for long-term use due to the low resilience of the material.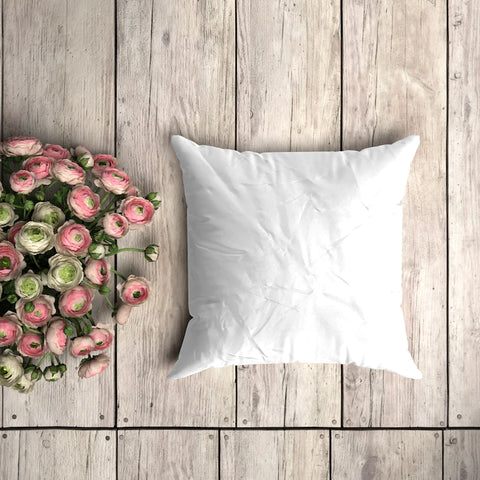 Durability is another crucial factor to consider when choosing cushion materials. Some questions to ask may include:

- What is the anticipated lifespan of the cushion material?
- How long can the material be subjected to sunlight and moisture before starting to break down?

- Are the seams and stitching reinforced?
- What cleaning or maintenance is required for the cushion material?

By selecting a chair cushion material that is both comfortable and durable, you can ensure that you're investing in a product that will last for years to come.
---